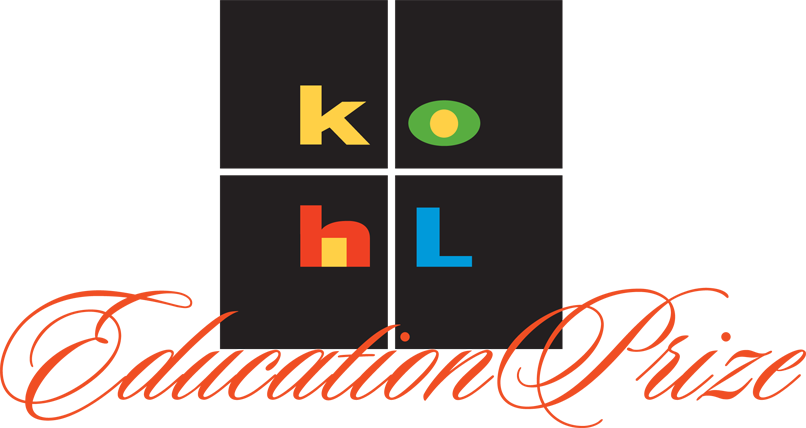 The Dolores Kohl Education Foundation has been honoring outstanding educators since 1985, first with the Kohl International Teaching Awards, then later with the Kohl McCormick Early Childhood Teaching Awards. This important commitment continues today with the Kohl Education Prize.
Morton Schapiro and Gary Saul Morson
2017 Kohl Education Prize winner
Sherry Turkle
2016 Kohl Education Prize winner
John Merrow
2015 Kohl Education Prize winner
Dr. Bruce D. Perry
2014 Kohl Education Prize winner
Linda Darling Hammond
2013 Kohl Education Prize winner
Diane Ravitch
2012 Kohl Education Prize winner
2012 Kohl Teacher Award winners

John Kuijper, Bronzeville Scholastic Academy High School
Folasade Adekunle, Northwest Middle School
Abigail Weber, Horatio May Community Academy Elementary School
ADVISORY BOARD
Sharon Feiman-Nemser
Mandel Professor, Brandeis
Arthur Levine
President,
Woodrow Wilson National Fellowship Foundation
Terry Mazany
President and CEO,
The Chicago Community Trust
Dr. Samuel J. Meisels
Founding Executive Director,
Buffett Early Childhood Institute
Diana Mendley Rauner
President,
Ounce of Prevention Fund
Crystal L. Olson, Ed.D.
Associate Professor,
College of Education,
California State University, Sacramento
Penelope L. Peterson
Dean,
School of Education & Social Policy,
Northwestern University
John Telunka
Producer,
Learning Matters
DKEF PROGRAMS
William Hurt, Charles M. Schulz, Oprah Winfrey, and Dr. Shinichi Suzuki are just some of the luminaries who received our Media and Lifetime Achievement Awards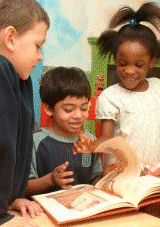 The Dolores Kohl Education

Foundation supports the

development of early literacy

skills through innovative

programs.